I started my trip in Berlin with a visit back at the AEI admitting defeat on a bet with Marius Oancea (I promised him a first draft for our paper to the end of the trip, which I failed, so he gets to choose a costume for my next talk in Berlin).
Then on Saturday I took part in the second edition of Kieznerds. Kieznerds is a follow up initiative of the Berlin March for Science crew. The idea is to bring science into the neighborhoods where people live. To initiate eye level conversations and make people aware that most science is done by absolutely normal people and not some crazy genius superstars.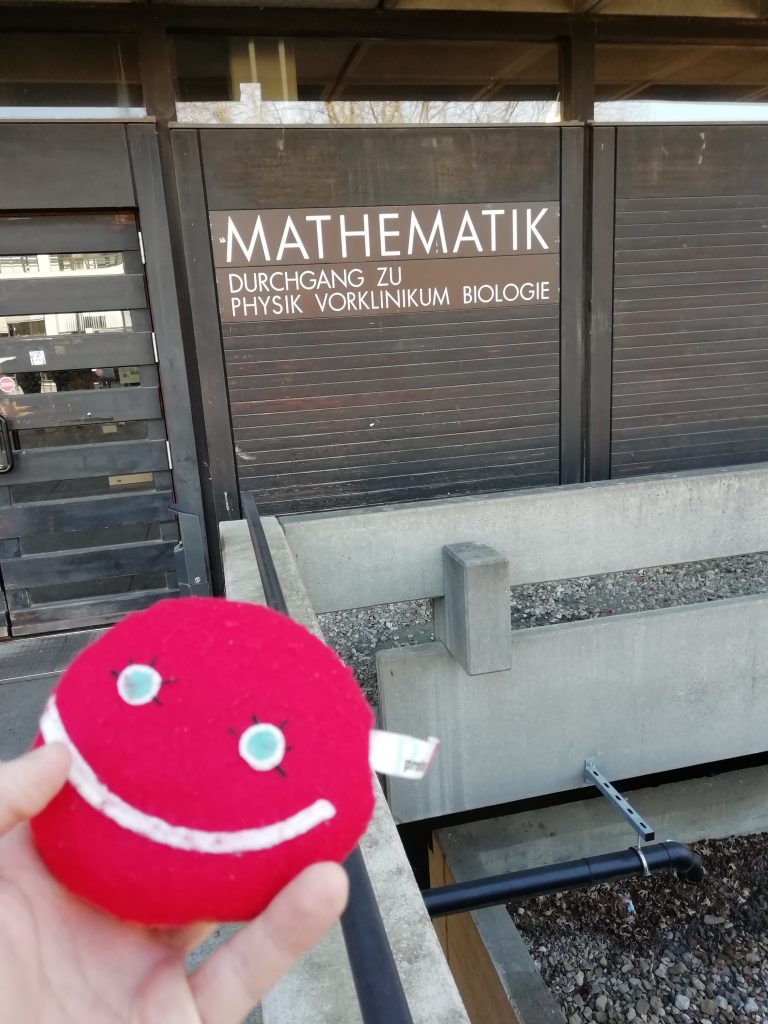 Next I went for a quick vacation back in Switzerland and on the way back I stopped in Regensburg. There I talked with Felix Finster about the possibilities of a compatibility of Jürg Fröhlich's ETH interpretation of Quantum Mechanics with the Causal Fermion System Framework.
My visit in Regensburg ended with a talk about my resent ideas around cosmology based on mechanisms provided by the Causal Fermion System Framework. A preprint should be ready soon, stay tuned.
I finished my trip with a stop at The Bear. A storytelling event in Berlin. I will link my story in the Science Communication section as soon as it is available online.