First stop of my trip to Germany was the Max Planck Symposium for Alumni and Early Career Researchers in Berlin. There I had the pleasure to hold a workshop about science communication together with Carsten Berger and with Matyas Kovacs from Falling Walls and Kamila Staryga from X.
The second event was a panel discussion organized by the Werner-von-Siemens-Ring Foundation where I was given the chance to act as a critical commentator to the discussion. The panel was staffed prominently but unfortunately there were only few young people present and even fewer women.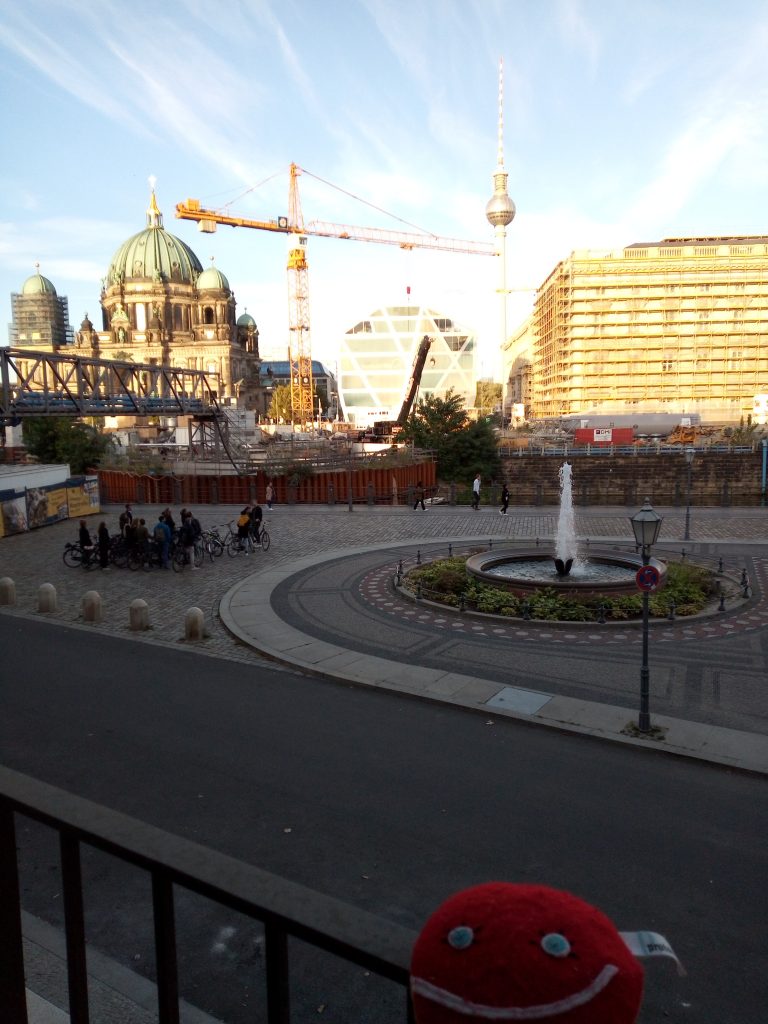 To round of the week I had a chance to present my ideas for discussions at the Digital Salon organized by Dirk Helbling. I presented a sketch for internet based science publishing system that makes use of the full capabilities digital platforms have to offer.